All posts in October 2017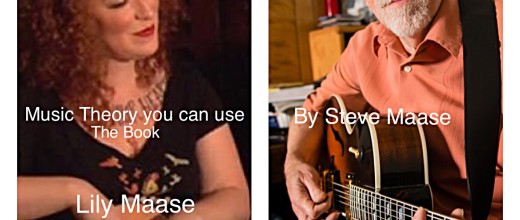 Music Theory you can use- http://www.lilymaase.com/my-fathers-legacy-introducing-music-theory-you-can-use/
Check out Lily- http://www.lilymaase.com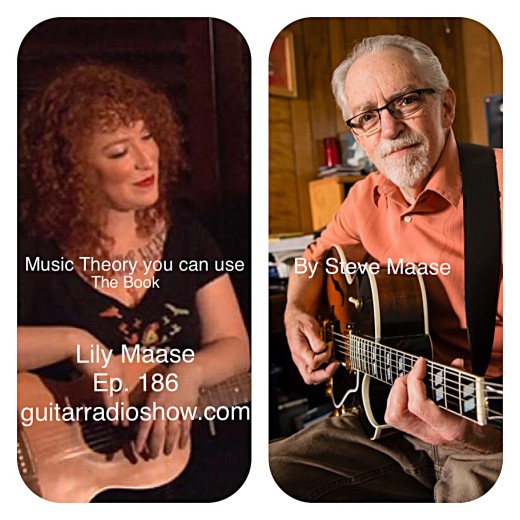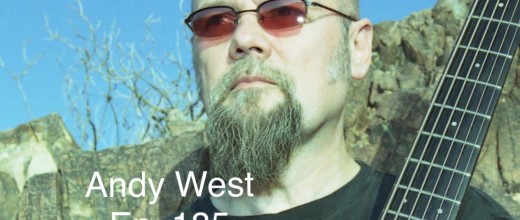 To say that we are excited to Andy West on the show is a gross understatement.He and his playing has been a constant in our listening lexicon for over 30 years, technically unsurpassed, memorable bass lines that stick in your head like the best possible ear worm you could ever ask for. And now having the Dixie Dregs reunite is a gift we could not have imagined. Enjoy this in-depth interview with the great Andy West.
Get More Andy- http://andywest.com
The Dregs- http://dixiedregs.com
Andy at NAMM-
The Dixie Dregs in the day-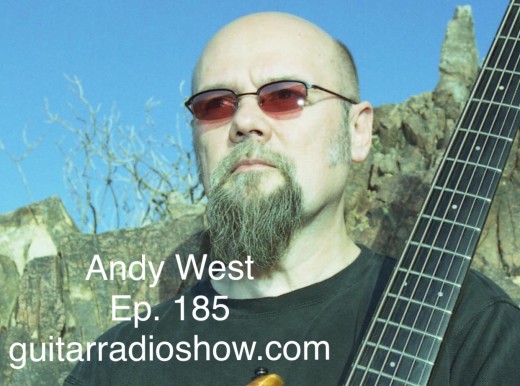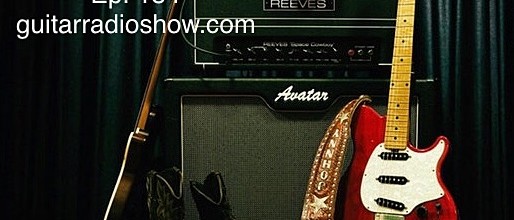 We go track by track on Johnny's latest record to dig deep on gear, recording and inspiration on this excellent offering from one of our favorite players.
Get More Johnny- http://www.johnnyhiland.net