Eric Johnson- Painting With A New Brush On "Collage"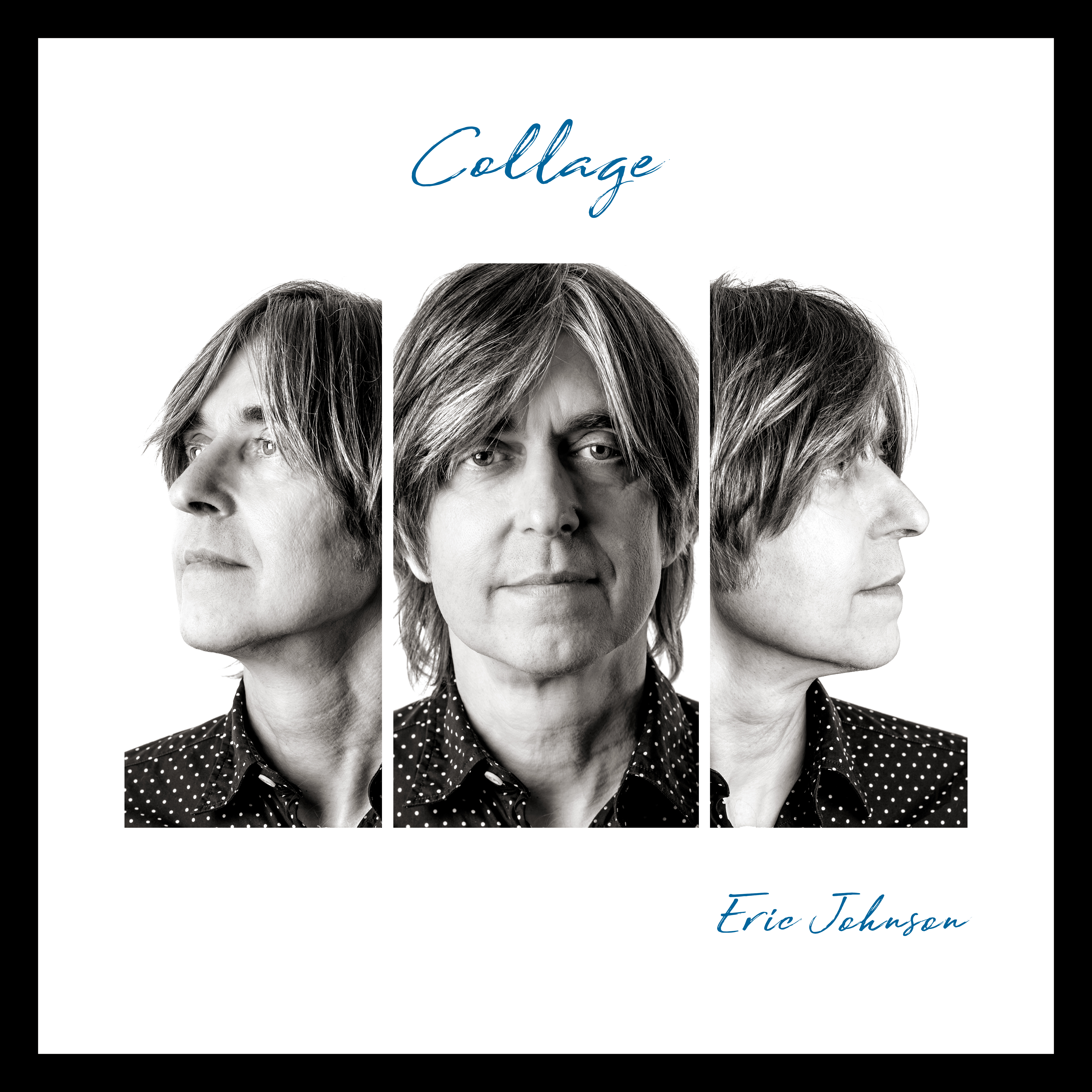 You've gotta love when an artist of any genre pushes themselves to greatness, but when an artist who has reached a certain level of expertise realizes that, and then let's go of expectations for themselves and asks the audience to do so as well, you then get the unification of the artist and his instrument of expression and an emotional experience on a new level. It's like a satisfying exhalation and realization.
Such is the case with "Collage" the latest release from Eric Johnson. I think Eric has always had fun writing, creating and bringing music to life, but after digesting this disc he's letting everyone know in no uncertain terms he's having fun and following his heart and letting go of some of the cerebral aspects of the past. In my interview with Eric which airs Wednesday 12/13/17 on http://guitarradioshow.com he said now more than ever he's playing from the heart and a bit less from the head. "He's trying to let it go".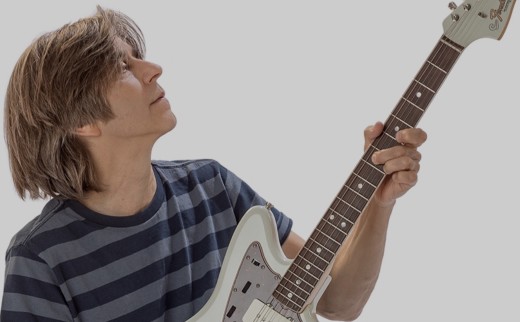 The record consists of 5 covers/renditions uniquely performed that range from Stevie Wonder ("Up Tight, Everything's Alright) to a stirring acoustic Hendrix piece (One Rainy Wish), as well as a Caribbean take on The Beatles (We Can Work It Out), but the stand out for these ears was a throbbing intense version of BB King's (Rock Me Baby) that we can't stop playing here at the offices of Guitar Radio Show.
But it's the EJ originals that are in a wonderful state of flux here on "Collage". To capture this amazing guitarist as he is entering his next chapter is REALLY the treat from this disc. Oh sure, it's Eric, but it's the most natural, exposed and heartfelt Eric I think we've seen thus far, with hopes of more of this ahead. Amazing Tracks like "Stratagem" (and it is quite a gem) and the Jazz/pop tinged "To Love You" (the resolve in the chorus is perfect) is evidence of the road forward. Oh and did I mention the vocals? Most vocalists decline as time goes on. This is by far Eric's best vocal performance to date.
But the kicker here for me is the last track on the disc, "To Whom It May Concern". When I heard it, I thought, "Wait!!!" It's Eric, but… he's not thinking here, there's no thought, just heart. His more than 10,000 hours of mastery were there to support him, but it was his emotional journey that transcended all of it. I really can't wait for you all to hear this as I know it will reach you as it did me. During our interview we joked about how cool it would be if he did an entire disc like this, Just hit record and let it all go, no thinking, just feel it, play it and see what you get.
This is a great disc from a great American musician and it will definitely be part of the top 10 for 2017 on the Guitar Radio Show list, we highly recommend it. It arrives everywhere on November 17, 2017.
Eric hits the road on January 23rd 2017 in support of "Collage" and the "Ah Via Musicom" Tour where the original band from his 1990 release will split the show in two, playing music from "Collage" in the first half of the show and then after intermission, playing the "Ah Via Musicom" record in its entirety. go to https://www.ericjohnson.com more info on the tour and "Collage".
Mark Daven
Guitar Radio Show