Farewell Hamer Guitars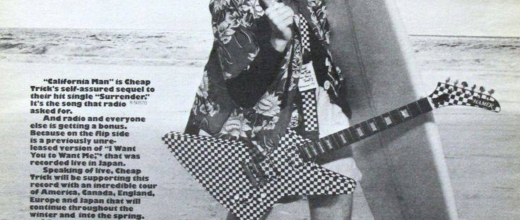 While our new website was being set up we saw the passing of another great American Guitar Company. Hamer Guitars shipped it's final order and oddly enough the last build they did was and almost exact replica of the very first model they made, a Hamer Standard (Explorer shape) I'm Happy to say I was a Hamer owner from pretty early on having owned several Specials, Vectors, from the early 80's and several Custom made versions in the late 80's. All were made with impeccable care and detail.
When you play a Hamer guitar you dont feel nearly as guilty for spending the money you did as some other makers but the company in an effort to appeal to a more specific buyer began to price their guitars to a place most could only dream of. Still great guitars but i think this, plus the flood of so many other brands began to wear away at the market share and Hamer became less solvent as a company. I was so honored to tour the factory several times to watch a small number of incredible craftsmen bring wire and wood to life over and over again.
Even though we've lost a truly amazing American innovation, at least we can watch this guy play'em.