GRS at The Dallas Guitar Festival!!!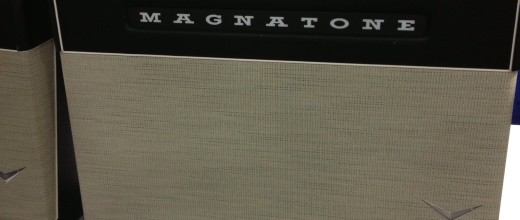 Had an amazing weekend at the 36th Annual Dallas Guitar Festival, one of our favorite events of the year. The organizers take great care in creating an event that satisfies all kinds of Guitar Lovers, Collectors of fine vintage instruments and gear junkies as well as staging excellent performances and clinics from a wide array of different styles of music and instrumentation.
This year the festival returned to Fair Park (Home of the Cotton Bowl and the Dallas State Fair of Texas). This sprawling location was an excellent backdrop for the show, with it's ornate statues and art deco buildings.
We cruised from building to building to see one beautiful guitar or amp after another, in between seeing bands on three stages.
Entertainers included: George Lynch, Derek St. Holmes, Redd Volkert, The Stratoblasters, Gary Hoey and many more. Some of the gear companies in attendance where: Magnatone Amplification, Boss, Seymour Duncan Custom Shop and Marshall Amps as well as dozens of fine vintage dealers and upstart companies pushing the envelope of design and creativity.
We will have a lot more Comments, Pics and Videos posting right here at GRS!!!