Tips, Tricks & Licks #2 with Scott Gailor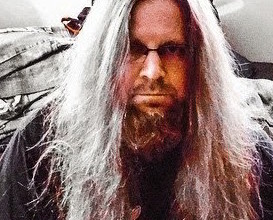 Here's the 2nd installment of the monthly video lesson from the amazing Scott Gailor. Time to stir the grey matter and play better!
Guitar Radio Show is honored to have him as part of the family…
go to http://www.scottgailor.com For more on Scott!